Blog
Stay up to date on all the latest marketing automation trends!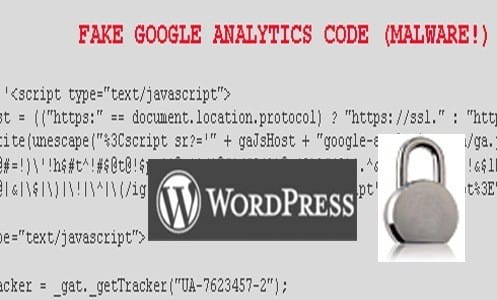 As another 'How To Guide' for securing WordPress (website security), this post is an attempt to summarize some of the things that I learned about web security, the methods that I used to identify malware was on my website, and the many resources I currently use to secure my website from future malware attacks.
Read More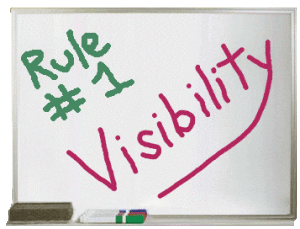 Optimize your WordPress website with SEO.
This PowerPoint slide presentation was used during a recent WordPress Interactive Training. During this presentation we explore some great SEO strategies and 'SEO Fundamentals' to achieve best search engine results for your WordPress website.
read more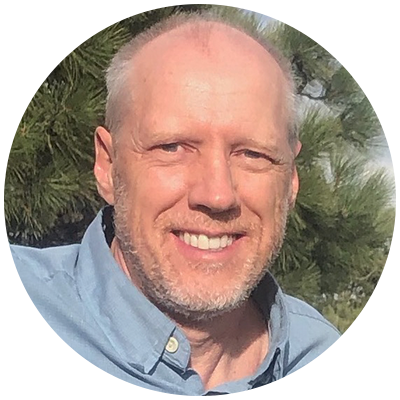 Jeff Kemp
Principal Consultant | Salesforce Certified Pardot Consultant
Optimal Business Consulting
Reach Out
Contact Us / Request Quote