Blog
Stay up to date on all the latest marketing automation trends!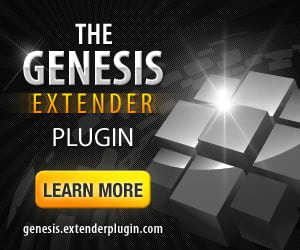 Video Tutorial: Genesis Extender WordPress plugin from Cobalt Apps for advanced hooks and widgets in Studio Press WordPress themes.
Read More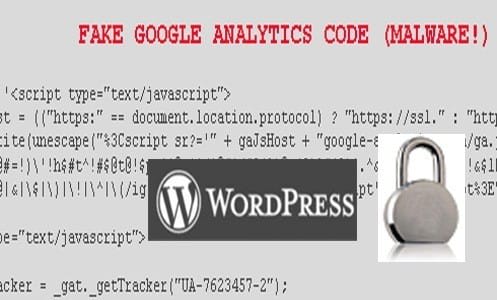 As another 'How To Guide' for securing WordPress (website security), this post is an attempt to summarize some of the things that I learned about web security, the methods that I used to identify malware was on my website, and the many resources I currently use to secure my website from future malware attacks.
read more