Blog
Stay up to date on all the latest marketing automation trends!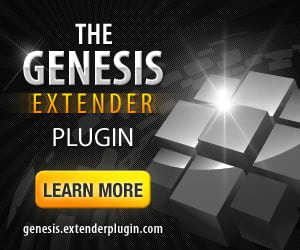 Video Tutorial: Genesis Extender WordPress plugin from Cobalt Apps for advanced hooks and widgets in Studio Press WordPress themes.
Read More
In this video we show how To Edit CSS Using the Genesis Extender plugin for the Genesis Theme Framework from Studio Press, (or the Catalyst WordPress Theme), without overriding work others have done. Genesis Extender plugin from Cobalt Apps:...
read more